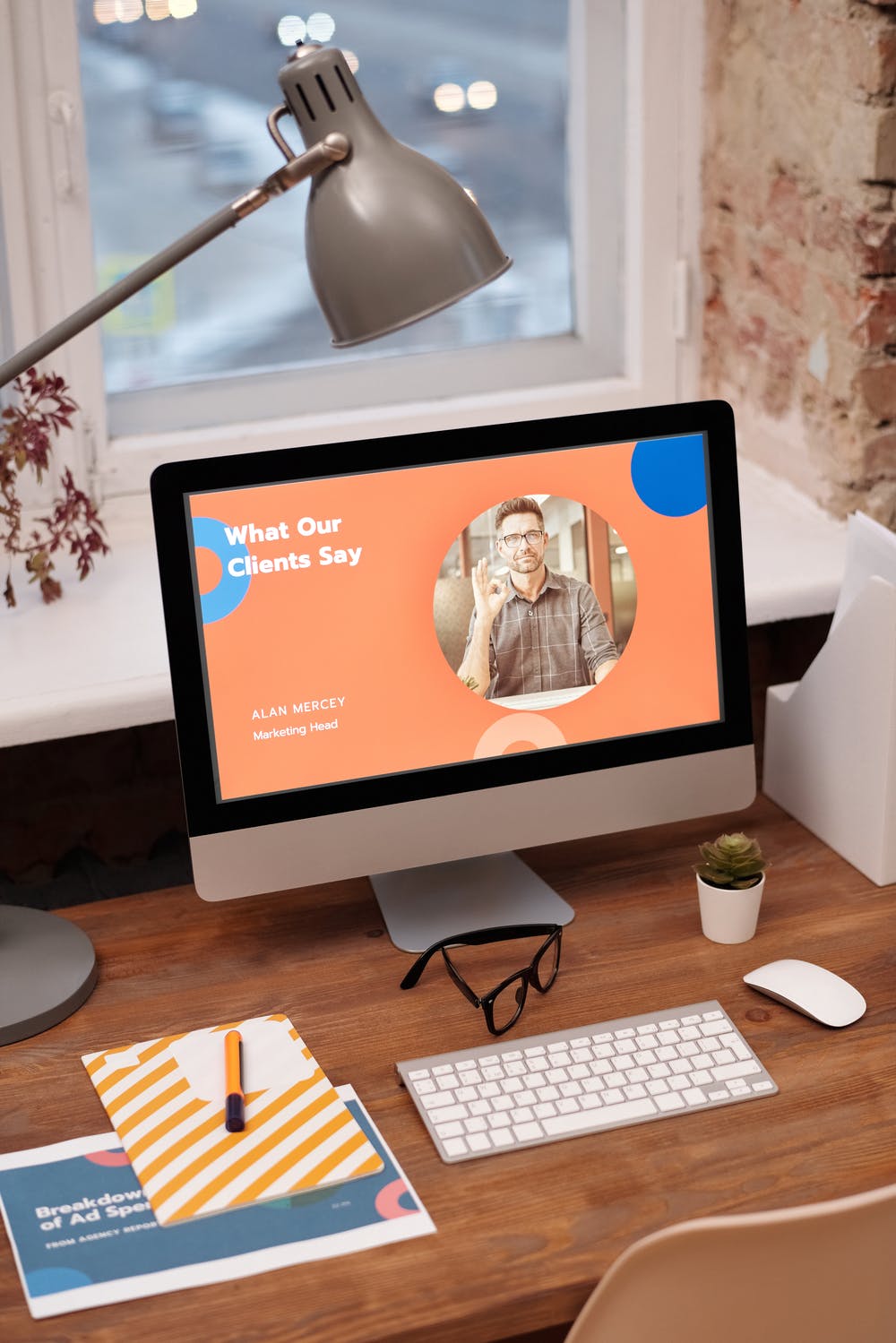 Request quotes for Sales & Marketing services near you
0 near you
Give us a few details and we'll match you with the right professional
---
Why hire professionals on beBee?
Free to use
You never pay to use beBee: Get cost estimates, contact pros, and even book the job—all for no cost.
Compare professionals and prices
You'll know how much your project costs even before booking a pro.
Hire with confidence
With access to customer reviews and the pros' work history, you'll have all the info you need to make a hire.
Request quotes for Sales & Marketing services near you
---
In beBee you can find marketing professionals who can take care of your projects or be a strategic part of your business. Moreover, at beBee you have the guarantee that your project is in the hands of an expert.
Build some buzz and request a quote! These services are at your disposal:
Adwords Experts
Affiliate Marketers
SEO Experts
SEM Specialists
Content Marketers
Digital Marketers
Email Marketing
Social Media Marketers
Social Media Managers
Paid Media Experts
Marketing Analysts
Market Researchers
Sales Representatives
Google Tag Managers
Internet Marketers
Lead Generators
Marketing Automation Experts
Marketing Consultants
Marketing Strategists
PPC Specialists
Search Engine Marketers
Social Media Marketers
Telemarketers

Give us a few details and we'll match you with the right professional
---
Found in: Jooble CZ Organic - 4 days ago

---

FOREZ s.r.o.

Sázava, Středočeský kraj

NÁPLŇ PRÁCE: odebírání, kontrola a ukládání výlisků z automatizované výroby - plasty. · Práce v čistém prostředí vhodnější pro ženy, nejedná se o práci s těžkými břemeny. · PRACOVNÍ DOBA: 12h směny, nepřetržitý provoz, kombinace krátký/dlouhý týden (cca 15 směn v měsíci). · NA ...

Found in: Jooble CZ Organic - 1 week ago

---

Kontakt - paní Procházková Hana, tel.: 491 401 718 (od 08:00 hod. do 15:00 hod.), e-mail: . Místo výkonu práce: Hynčice č.p. 54, 549 83 Meziměstí u Broumova 3

Found in: Jooble CZ Organic - 4 days ago

---

EDELWELLA BREWERY s.r.o.

Praha

Kontakt: 774 414 813/Út 9:00-12:00hod., email: personalni@edelwella- · Upřesňující informace: · Fyzická manipulace se zbožím · Pomocné práce podle pokynů nadřízeného pracovníka · Základní úklid během směny a po směně · Požadavky: · dobrý zdravotní stav, manuální zručnost · Požadu ...