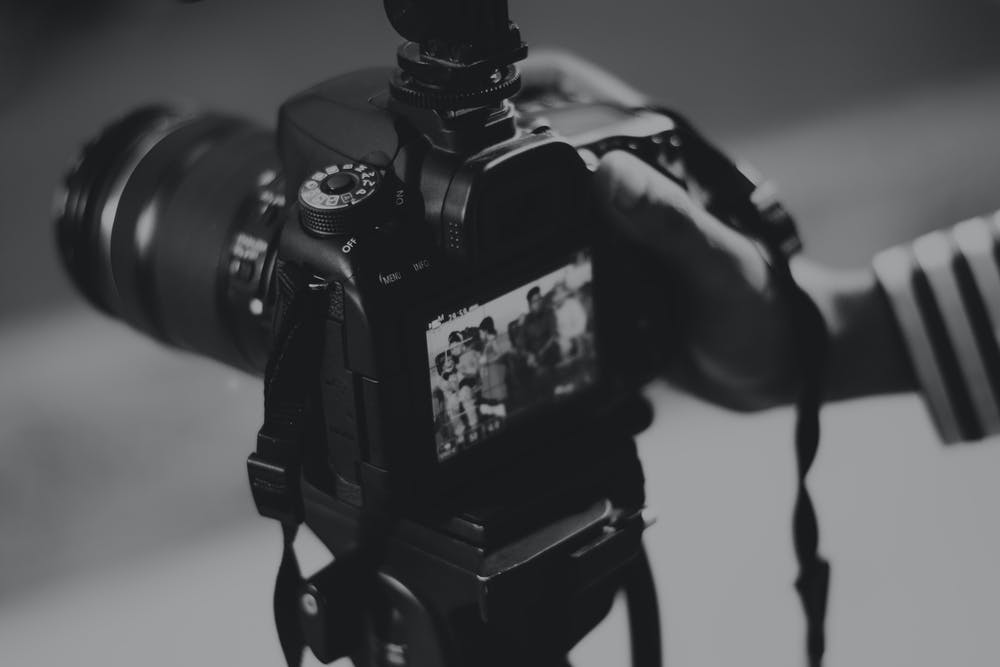 Request quotes for Photography services near you
0 near you
Give us a few details and we'll match you with the right professional
---
Why hire professionals on beBee?
Free to use
You never pay to use beBee: Get cost estimates, contact pros, and even book the job—all for no cost.
Compare professionals and prices
You'll know how much your project costs even before booking a pro.
Hire with confidence
With access to customer reviews and the pros' work history, you'll have all the info you need to make a hire.
Request quotes for Photography services near you
---
For any type of photography it is extremely important that you hire a professional photographer, since he will be in charge of capturing every detail, giving the desired and expected quality to each client of that unique memory that remains and with all the experience required to achieve the above mentioned. Whether it is personal photography or focused on your business.
A professional photographer is a person who is fully trained, qualified and dedicated to perform a job in which he will capture all the details and important moments of an event. There are several types of photography in which a photographer can specialize such as: event photography, fashion, food, product, e-commerce among others.

In beBee you will find photographers waiting for you to start working on your project. Stop thinking about it and contact them to request information or book a session.Without a doubt, we will make your photography goals a reality through beBee.
Aerial Photography
Boudoir Photography
Commercial Photography
Engagement Photography
Headshot Photography
Nature Photography
Pet Photography
Portrait Photography
Sports Photography
Video Editing
Give us a few details and we'll match you with the right professional
---
Found in: Jooble CZ Organic - 6 days ago

---

Advantage Consulting, s.r.o. Brno

Tábor

Ke dni 10.05.2022 nabízí Advantage Consulting, s.r.o. · Brno (Tábor) volné · pracovní místo na pozici Stavbyvedoucí - potrubář - od 35 000 Kč v obci Tábor · (okres Tábor). · Nabídnutá (minimální) mzda za pracovní úvazek je dohodou. · Tato nabídka volného pracovního místa byla na ...

Found in: Jooble CZ Organic - 1 week ago

---

AVE CZ odpadové hospodářství s.r.o.

Frýdlant nad Ostravicí, Moravskoslezský kraj

Požadujeme: - ŘP sk. B. Výhodou: - ŘP sk. C - praxe v údržbě nákladních vozidel. Kontakt telefonicky, emailem.

Found in: Jooble CZ Organic - 3 days ago

---

AGROSERVIS Opava, s.r.o.

Opava

Full-time

KO: Hahn Karel, tel.: 602 575 536 - volejte Po - Pá 8:00 - 18:00 hod., e-mail: Praxe v oboru, ŘP sk. B, E, C- není podmínkou, oprávnění na VZV výhodou, samostatnost, flexibilita, ochota naučit se nové věci. Jedná se o skladové práce, balení balíků, obsluha paletových vozíků, obs ...